Developer
Everything We Know About Reaching Developers
Promoting your products to developers can be a struggle at the best of times. We get it. It's why we hand-pick exclusive publishers for our developer network. We've learned some things over the years about effectively reaching the most difficult audience on the internet. Developers are adverse to advertisements, but you can still get them by respecting their privacy. The content we've collected here is designed to help you:
Update strategies and campaigns to maximize your potential.
Learn how native placements are the preferred channel for developers.
Explore how our networks can help you expand the top of your funnel.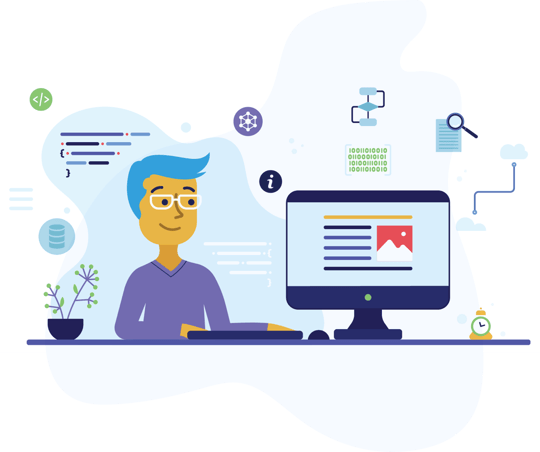 Explore our publishers
Our developer network was built for no-nonsense marketers like you. If you're looking for decision makers who know the difference between an API and an SDK, these exclusive publishers are exactly who you're looking for today.
Explore →
CodePen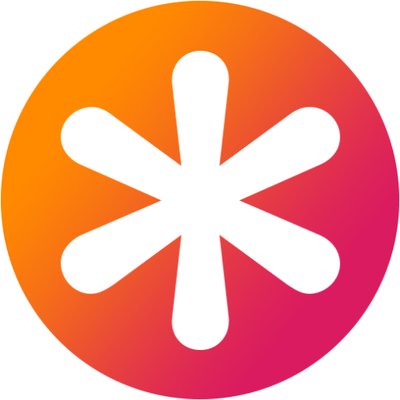 CSS-Tricks