Tech
Everything We Know About Reaching Tech Consumers
Finding early adopters and tech consumers can be extremely difficult. Converting people from passive interest to active customer is the key to campaign success. Our content below will help you build strategies that can help you both maximize your campaign success potential and uncover the web's most passionate audiences. If your goal is reaching audiences in ways that resonate these articles will help you:
Uncover how unique publisher placements reveal valuable audiences.
Understand how to successfully track top-of-funnel campaigns.
Leverage contextual advertising to solve brand safety concerns.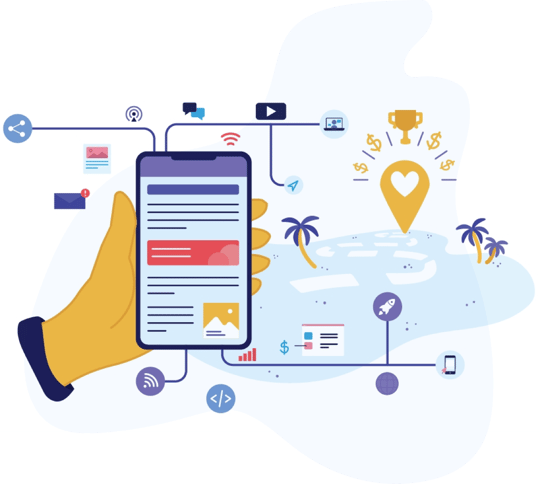 Explore our publishers
If early adopters and affluent tech enthusiasts are who you're looking to reach, we have exclusive publishers that fit your personas perfectly. Thanks to our partnerships with Digg, Feedly, Pocket, and Inside, we're able to curate impossible-to-reach audiences that scale. Exactly what you need.
Explore →
Pocket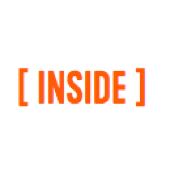 Inside