Level-up B2B Marketing
Growth lessons and career tips from senior marketers
Re:Growth is the podcast for B2B marketers looking to level-up marketing strategies and grow in their careers. Each season dives deep into a specific theme. In the second season, we're talking to senior marketers from Asana, Buffer, Intercom, and more about content marketing and syndication.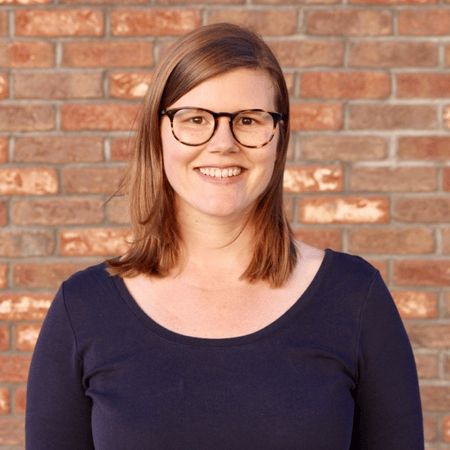 Ashley

Kemper
Season 2
Aligning Organic and Paid for More Impactful Content
Most companies split out marketing into the organic side and the acquisition side. At Asana, they're breaking down that barrier for more explosive growth. On this episode, Ashley Kemper explains how she's leading the merging of the two teams, what impact it has had so far, and how content marketing fits into both sides.
Listen Now