Cryptocurrency
Everything We Know About Reaching Crypto Enthusiasts
If you're looking to reach the perfect crypto audience, making every campaign count is important. Knowing where to start can be tricky, but our native advertisement placements, sponsored content opportunities, and display networks can help you reach your ideal audience. The content here will help you:
Learn how to build a successful campaign across unique crypto channels.
Learn how to leverage campaign tracking tools to suss what's working.
Find tips on leveraging curated networks to reach your audience.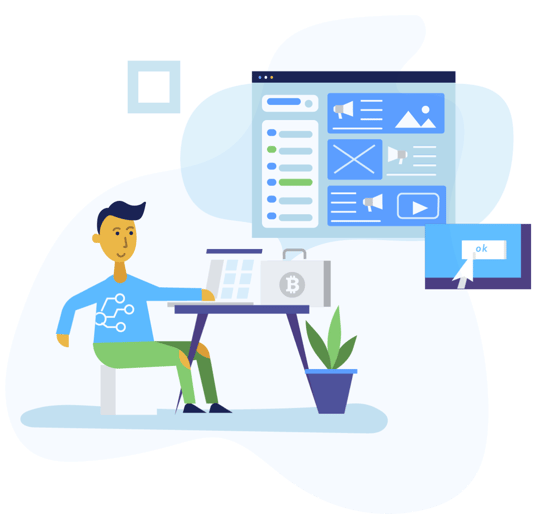 Explore our publishers
Let's be honest, advertising to crypto audiences is a lot like trying to get kids to eat their vegetables. It's not impossible, but you need the right tools to get the job done. Thanks to our exclusive publisher relationships, we're able to offer marketers with the best-of-the-best placement opportunities. Reach Brave, CoinGecko, and CoinMarketCap audiences all with one buy.
Explore →

CoinGecko